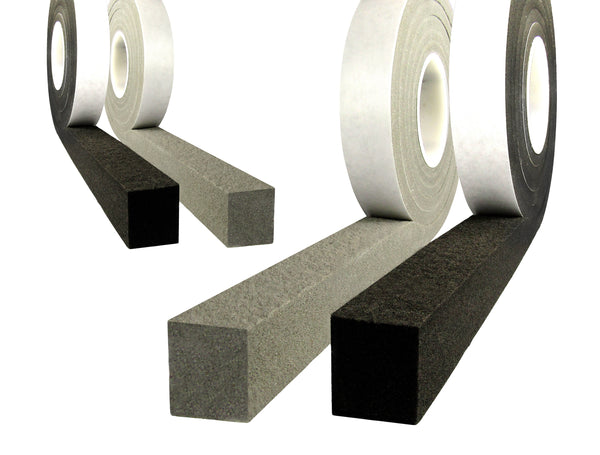 Expanding Foam Tape
Experience Unmatched Durability with Heavy Duty Weatherproof Foam Tape and Enjoy Fast Delivery.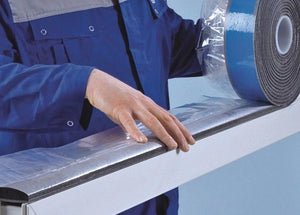 EXPANDING FOAM TAPE
EXP 6 is a pre-compressed, self expanding PU foam tape impregnated with a fire resistant polymeric dispersion to provide a 600pa permanently flexible weather seal.
Approved to DIN 4102 & DIN 18542 EXP6 is self extinguishing and is compatible with most other building materials.
Learn more
WHY EXPANDING FOAM TAPE?
DIN EN ISO 9001 & DIN STANDARDS
Discover Superior Tapes Backed by Independent Institutions
CONSTRUCTION AND BUILDING
Applications in All Areas and Compatible With All Kown Building Materials
LONG TERM SOLUTION
Maximize Efficiency with a Permanent Elasticity that Lasts for Years
MADE EASY FOR YOU
Discover the Perfect Solution for a Hassle-Free Painting Experience.
WIND, DUST, DRIVING RAIN?
Enhance Your Property's Resilience to Wind, Dust, and Driving Rain with our Expanding Foam Tape.
SUPER SAFE
Enhanced Safety Measures with our Self-Extinguishing Tape.
CHECK OUT POPULAR TAPE BELOW
I have bought this tape twice now and cannot fault the service or product. The delivery was fast and buying couldn't have been easier. The packaging was really tidy and again couldn't fault that. All round really good product and recommend it to anyone thinking about buying.
John
EXPANDING FOAM TAPE 10 / 1-4
Used to use compriband but switched to this for speed of delivery. Happy with everything.
Bob
EXPANDING FOAM TAPE 25/5-12 X 5.6M
I have used a few tapes similar but this is far the best of the bunch.
James Chapman
EXPANDING FOAM TAPE 10 / 6-15